Development History
VEGASTAR TECHNOLOGY (VEGASTAR TECHNOLOGY) was established in November 2000 as one of the leading technology companies in Vietnam specializing in providing Electrical, Telecom & IT, Medical products. Specialized professional equipment, software and system integration, turnkey solutions, and technical services for telecommunications, security and defense, transportation, healthcare, government agencies Government, Service Provider… and also an authorized distributor of foreign organizations and partners around the world for Vietnam market.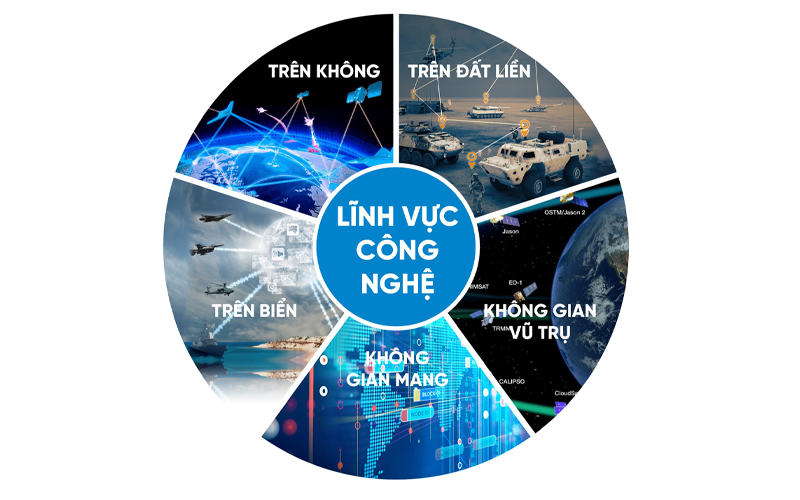 VISION
Vegastar Technology Co., Ltd. has spent more than 20 years of construction and development, the company has become a leading technology enterprise in Vietnam in terms of trading high-tech products, solutions, and services 24/ 7, the field of information technology, geospatial technology.
MISSION
Vegastar Technology Co., Ltd always gives customers the most optimal high-tech products and solutions, meeting the needs of customers, fast and accurate service. VEGASTAR with a team of well-trained, in-depth, and experienced personnel in the fields of business, management, and technology.
PRODUCT
Integrated command information center solution C2I, C3I, C4I, C5ISR .. for unit forces…
Integrated communication solutions, shortwave, polar wave (VHF & UHF, HF/SSB), PSTN, Sip….
Vsat/Inmarsat. IP Satellite Communication Solution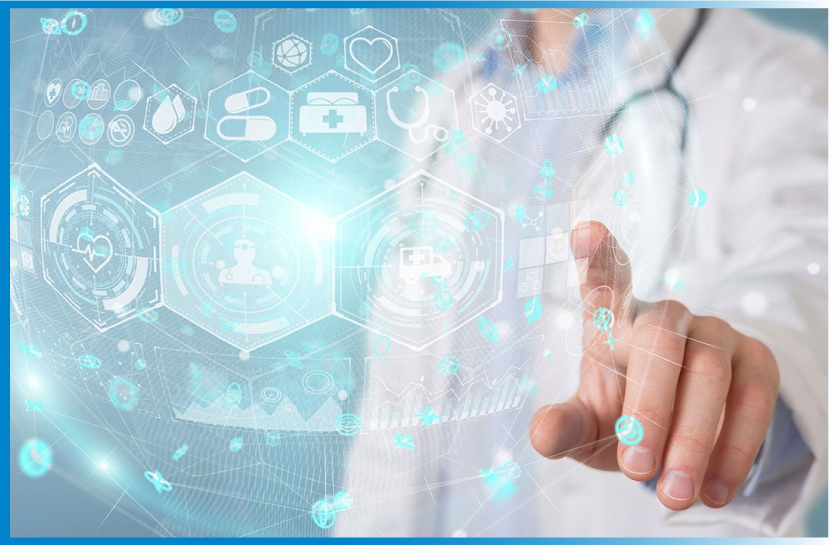 MEDICAL
HIS. hospital and clinic management software
PACS. imaging management system solution
365 Medihome video consultation application software solution
LIS. test management software
Chronic patient management software
Telemedicine Solutions
Queuing system
Medical equipment…
STATE MANAGEMENT OF ENTERPRISES
Infrastructure management
Energy saving
Security Monitoring Solution
Remote sensing satellite image service, UAV flight capture
GIS. Map Service
Search and Rescue
Agro-forestry management
Monitoring changes in land use status
Resource & Environment Management