Vegastar, with more than 20 years of construction and development, is a pioneer in technology in many fields with the mission of bringing high-tech solutions – Innovative techniques – Breakthrough services to serve, for society.
Vegastar is constantly researching, making efforts, and creating in science, technology, and technology to become a sustainable and prosperous development organization that brings products and services to satisfy customers, contributing to improving the quality of products and services. Quality of social life, and at the same time bring good material and spiritual values to each member.
VEGASTAR TECHNOLOGY(2000)
THE LEADER OF TECHNOLOGY
New
Satellite images are like maps: they are full of useful and interesting information, provided you have a key. They... read more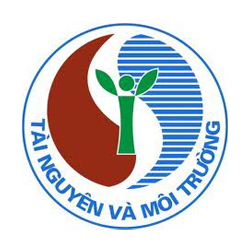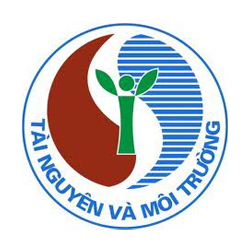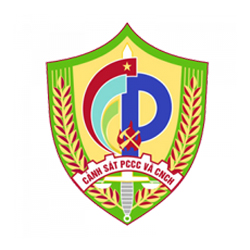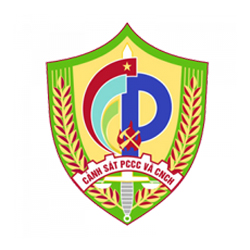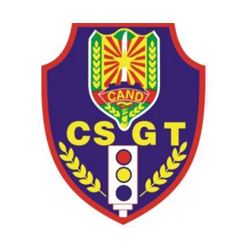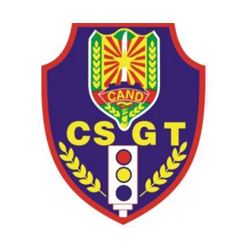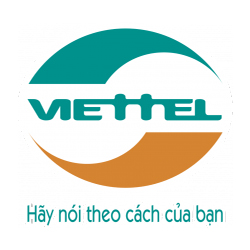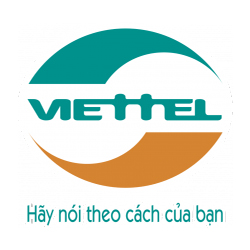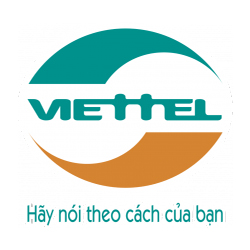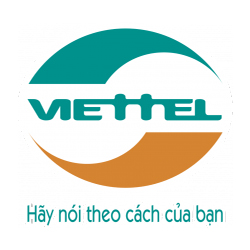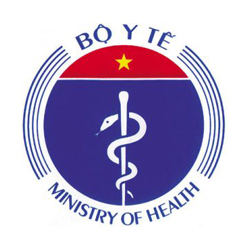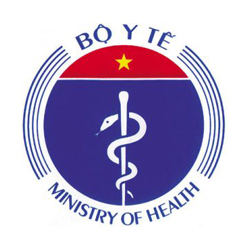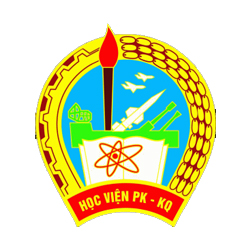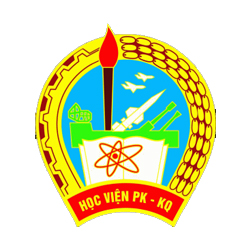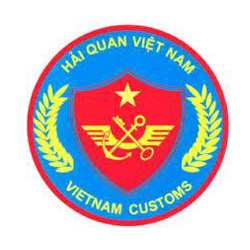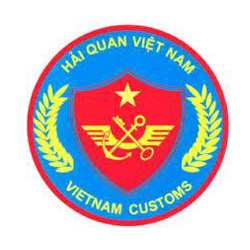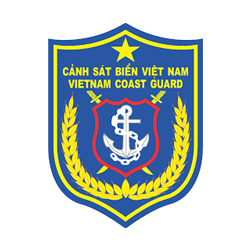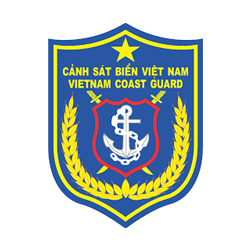 Get information from experts

Get the latest important news from our experts. Please leave correct email.